Hey y'all,
I'm Andrew Brooks
art director & designer
Selected Works
Texas General Counsel Forum
Art Direction | Branding & Marketing
Production | UI | UX | Web Development
The Texas General Counsel Forum serves as a best practices community for in-house legal department leadership in the state of Texas. At my current job, I am the designer for the Forum. On a daily basis and through out the year, I handle a wide array of projects to service the membership including email marketing, print production and web design. My latest venture has been to improve the user interface and user experience by exploring wireframes, sitemaps and user feedback then create conceptual compositions with the overall goal of making our site into a more delightful user experience. This is an on-going project.
We went back to basics by thinking about what exact user groups interacted with our site on a usual basis. We determined they were current and new membership, prospective sponsors for events and supporting underwriter law firms. I created user groups, made a new site map and sketched wireframes.
Our new homepage incorporates more large photography from actual events we have hosted so any new visitors will see our membership and the networking and will want to connect to those aspects. Then they would want to explore either by an easy to use navigation bar or scroll to find their local chapter and view upcoming events and calendar. We also wanted multiple points for the potential new member to have a chance to fill out an application.
As more and more of our members are using their smart phones to view email and access information, our site would also have to be responsive to allow for easier use.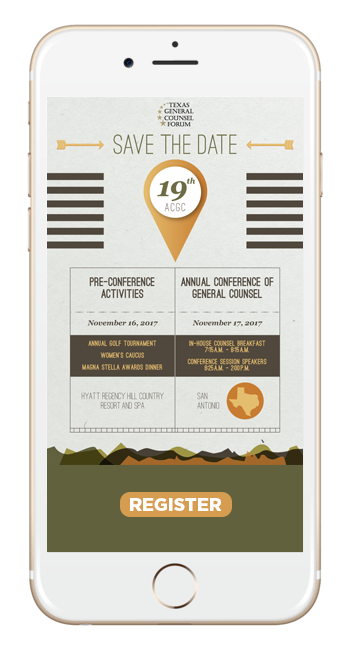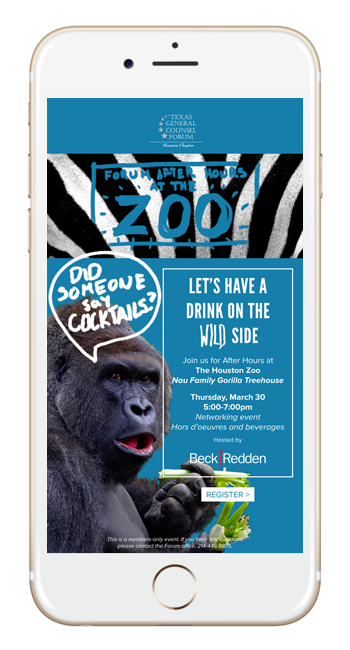 Here are some examples of my work creating email marketing for our membership to advertise local and statewide events.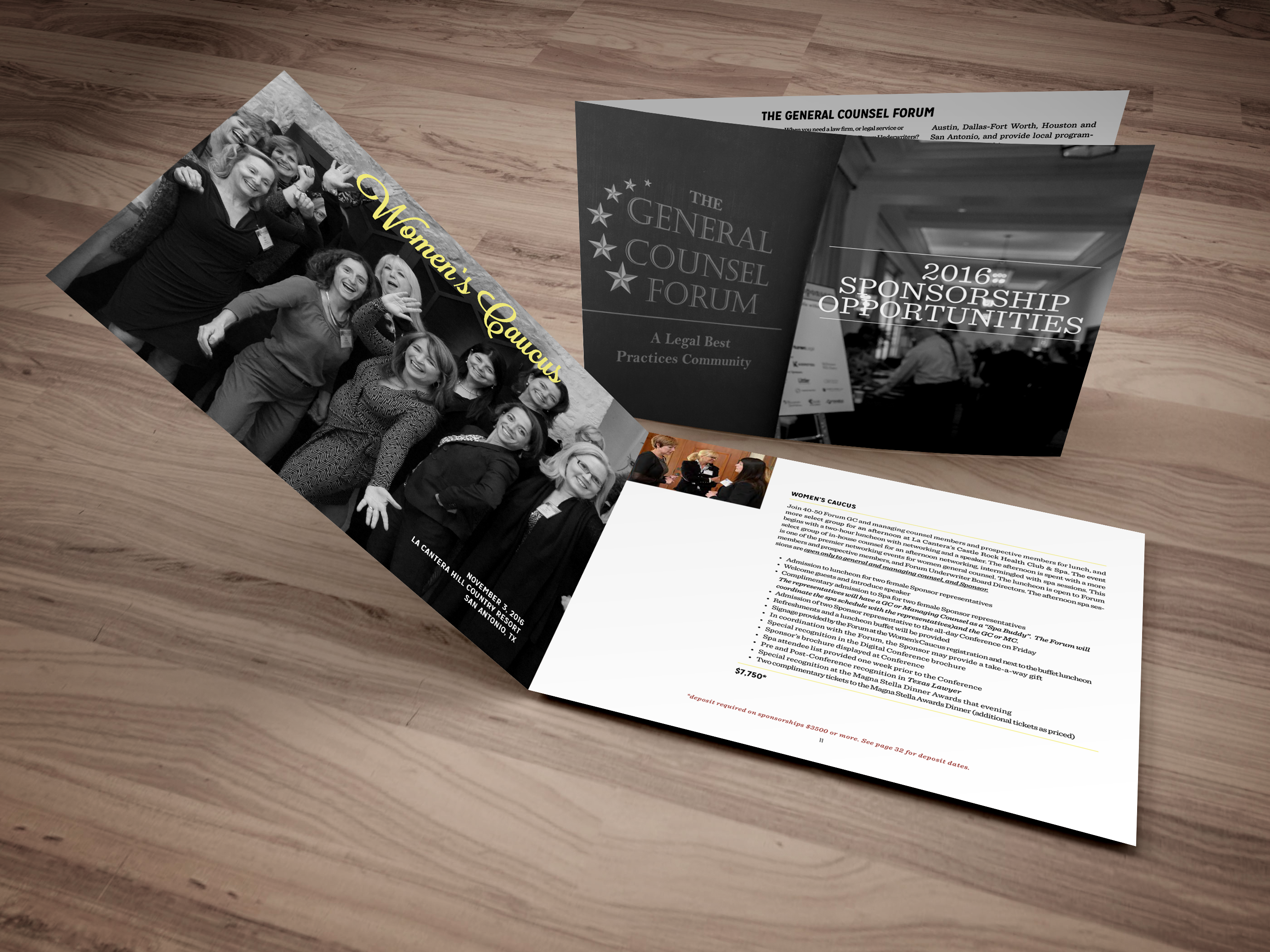 Another component of my position is print production. I have worked with different printing vendors over the years for projects. Tasks included best file formatting practices, proofing projects before final printing and handling any possible issues while collaborating and communicating with the printers themselves.
Logos
Branding & Marketing
A logo is usually the first experience an individual has with a brand. It should be unique—something only that organization can say about themselves. Here are a few I have done over the years for employers, clients and conceptual work.
Texas Tech University Advanced Technology Learning Center (ATLC)
Technology Support's main computer lab facility available to the Texas Tech University community.
DA Fitness
Online Personal Training Service Derek Alberts NASM-CPT, CES, PES, BIO
Hayes Signature Homes
Home building organization committed to creating contemporary, customized homes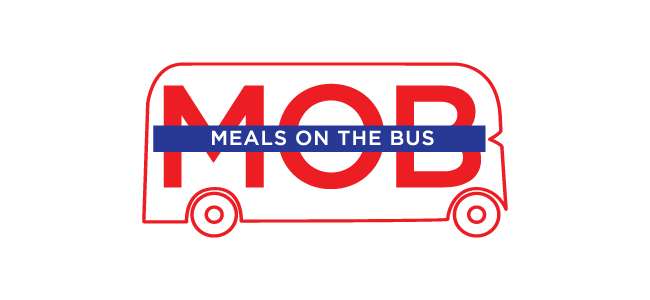 Meals On The Bus
Offers a unique dining experience on a double-decker red "Bustaurant" in Fort Worth, Texas
Meals On The Bus—proposed logo
Alternate solution
Nautical Research
Marine biology research facility
Quinton's Art Supply
Small, locally-owned art supply store stocked with many tools for artists of different crafts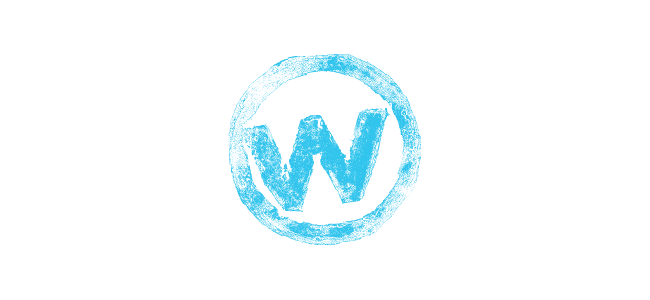 "W" Outfitters
Conceptual trendy clothing line for young men ages 18-25
Black Tie Dinner
Black Tie Dinner is a non-profit organization that raises funds for gay, lesbian, bisexual and transgender (LGBT) supportive organizations serving North Texas through a premier event of empowerment, education and entertainment in partnership with the community.
2015 Black Tie Dinner
Branding & Marketing | Production
'Ignite' was the theme for the 2015 dinner event chosen to inspire and "ignite" the passions of the LGBT community in Dallas. Which is one of the reason I wanted to be apart of this organization and help create a huge campaign for a successful dinner. Volunteering as a designer with the marketing committee, my role involved a wide array of projects.
One of my first assignments was to create marketing and collateral pieces for the dinner raffle event for a new car. I was in charge of creating the raffle tickets, banners, posters and more.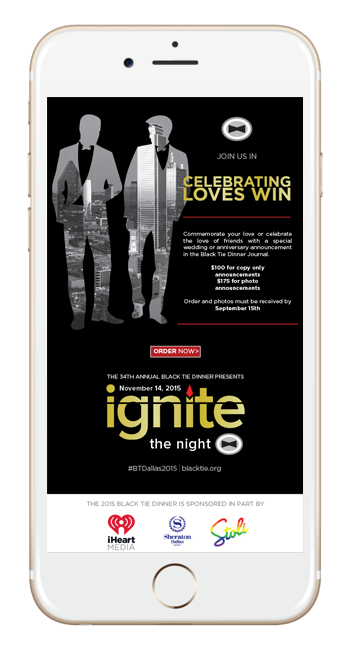 As the year progressed and we had more secondary events leading up to the dinner that required more email marketing and social media posts. The event was a huge success and a lot of fun!
2016 Black Tie Dinner
Branding & Marketing | Production

The 35th dinner was centered around 'Believe' and believing in the power of positive change. I was excited to return for the 35th anniversary of Black Tie Dinner as a volunteer designer. I reprised a lot of the same roles and assignments but handled more email marketing than the previous year. It was another big night and successful event!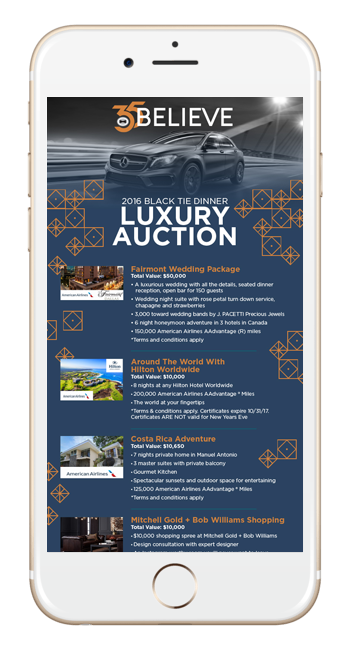 Book Covers
Concept | Production
A series of book jackets I did for classic George Orwell novels. This was an assignment while in college to make the novels more contemporary and appealing to younger audiences. I jumped at the opportunity to use a stencil spray painting technique to create the covers and work in the interior spreads.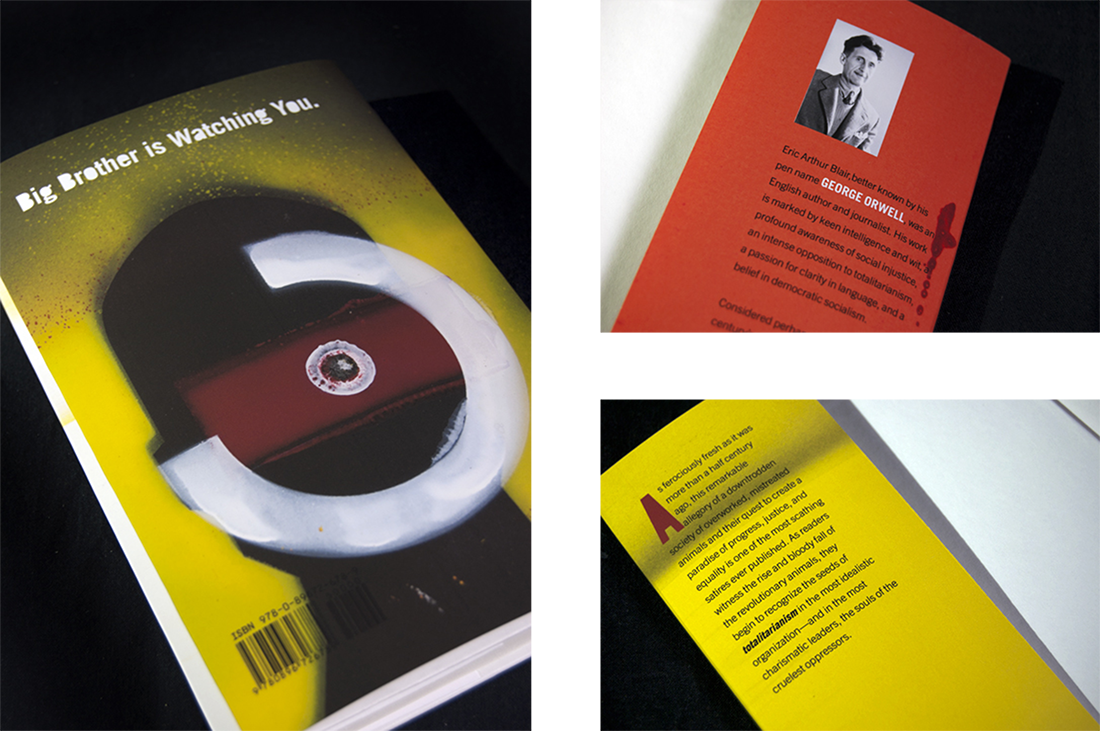 A Little About Me
I am a Dallas-based(born and raised) designer. Over six years, I have gained experience in a wide skill set ranging in concept, branding, marketing, art direction, UI/UX and web design.

I gained my Bachelor of Fine Art in Communication Design from Texas Tech University and recently, completed a Web Design Certification Program through SMU.

I have an easy-going personality paired with a strong work ethic. I always strive to learn as many ways as possible to execute different concepts, making me a versatile and effective designer.
Contact Me
Now that you have seen some of my work, if you have a project you'd like to discuss, feel free to contact me.