Texas General Counsel Forum
Art Direction | Branding & Marketing
Production | UI | UX | Web Development
The Texas General Counsel Forum serves as a best-practices community for in-house legal department leadership in the state of Texas. I was the graphic designer for the Forum. On a daily basis and throughout the year, I would handle a wide array of projects to serve the membership including email marketing, print production and web design.
Problem: Doing it Justice
Before I left, I ventured a solo project to improve the user interface and user experience by exploring wireframes, sitemaps and user feedback then create conceptual compositions with the overall goal of making our site into a more delightful user experience.
We went back to the basics by thinking about what exact user groups interacted with our site on a usual basis. We determined they were current and new membership, prospective sponsors for events and supporting underwriter law firms. I created user groups, made a new site map and sketched wireframes.
Solution: Re-Ordering for a Better Hierarchy
The new homepage incorporates more large photography from actual events we have hosted so any new visitors will see our membership and the networking and will want to connect to those aspects. Then they would want to explore either by an easy to use navigation bar or scroll to find their local chapter and view upcoming events and calendar. We also wanted multiple points for the potential new member to have a chance to fill out an application.
As more and more of our members are using their smart phones to view email and access information, our site would also have to be responsive to allow for easier use.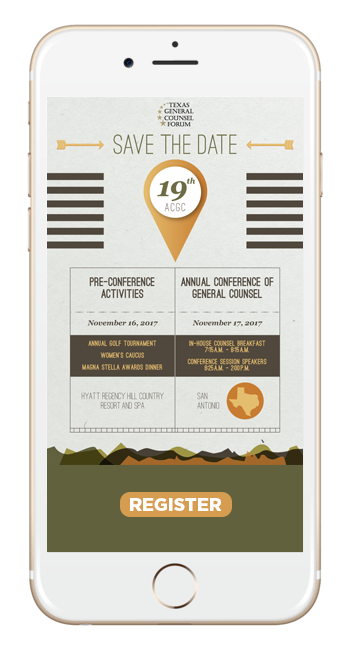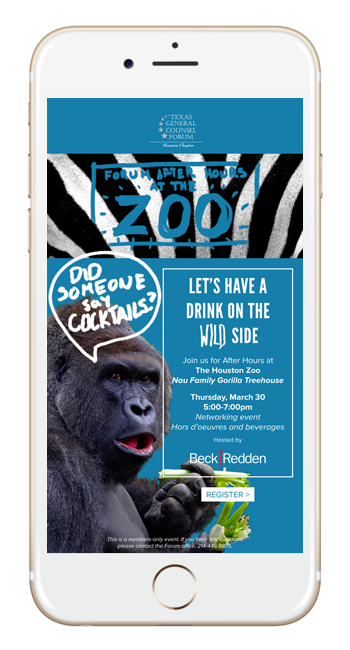 Here are some examples of my work creating email marketing for our membership to advertise local and statewide events.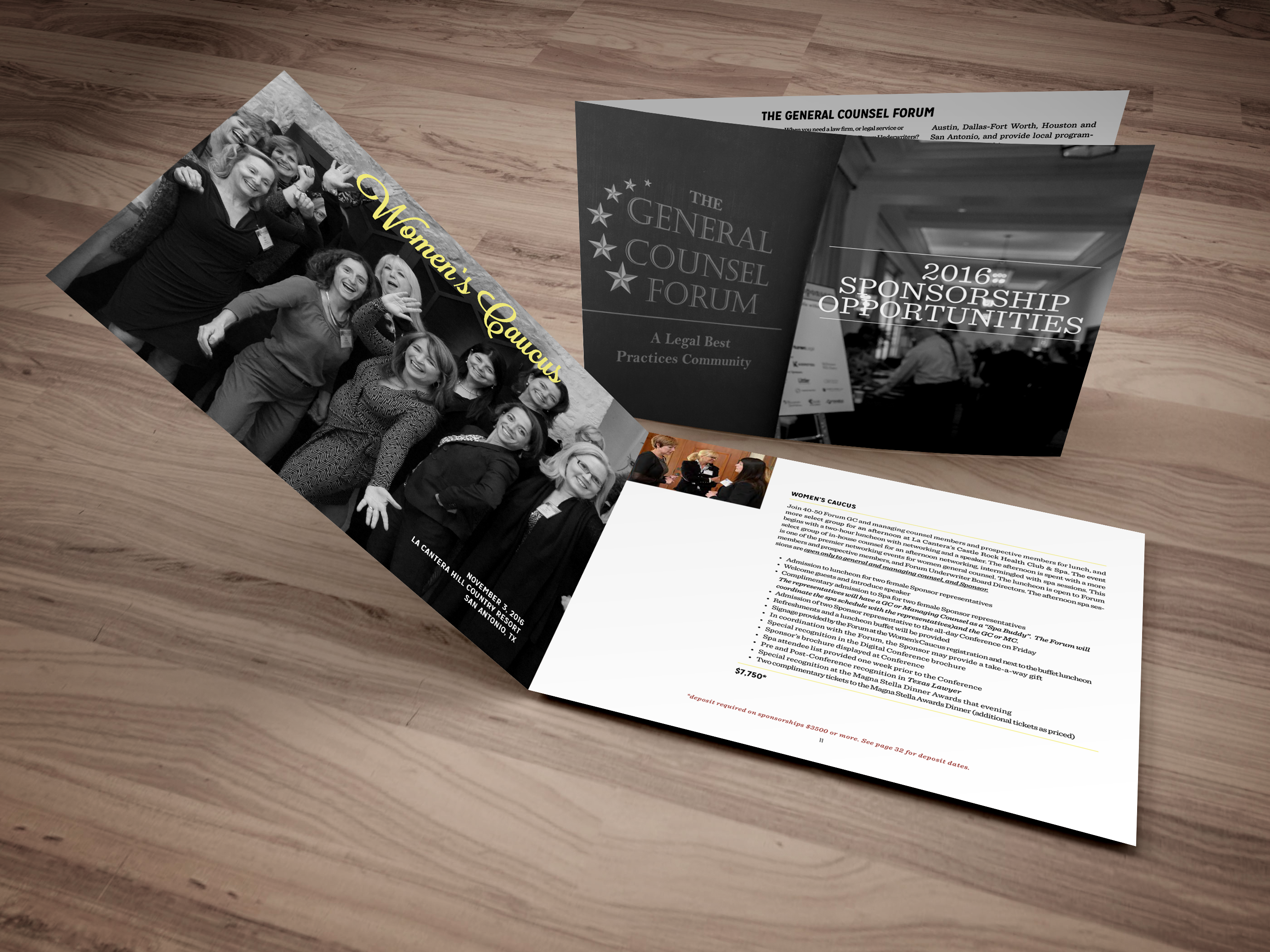 Another component of my position is print production. I have worked with different printing vendors over the years for projects. Tasks included best file formatting practices, proofing projects before final printing and handling any possible issues while collaborating and communicating with the printers themselves.